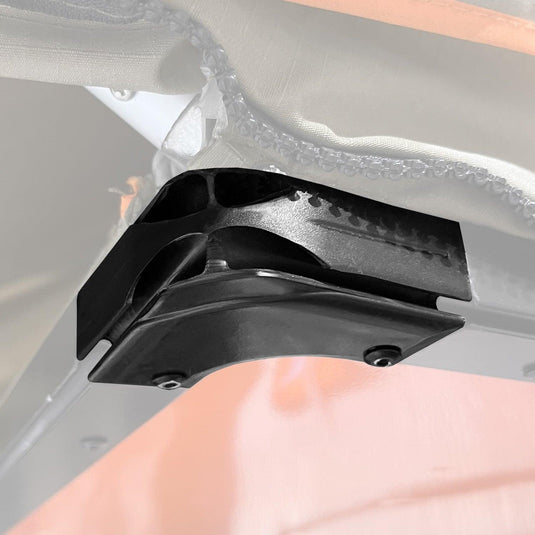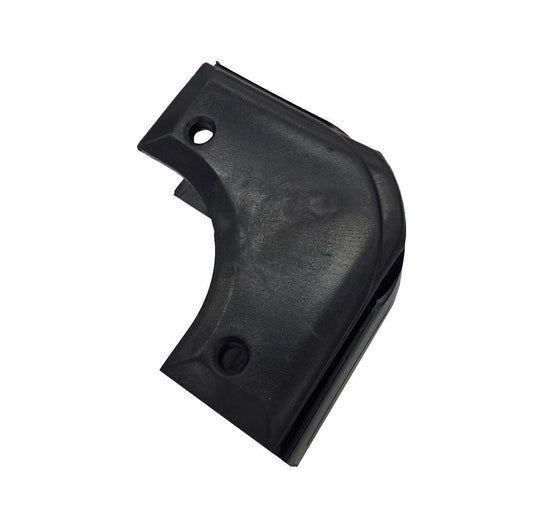 Replacement corner for the base of Darche Soft Shell Roof Top Tents. Perfect to refresh any soft shell roof top tent that has taken a bit of a knock.
Set your Roof Top Tent up with ease using this base board corner. Each set contains 4 board corners. These require basic hand tools to replace. 

Compatible with all Hi-View, Panorama, and Intrepidor 2 roof top tents.