kozi series
SHOP COLLECTIONS

Inspired by the Australian landscape and our tallest mountain

Mount Kosciuszko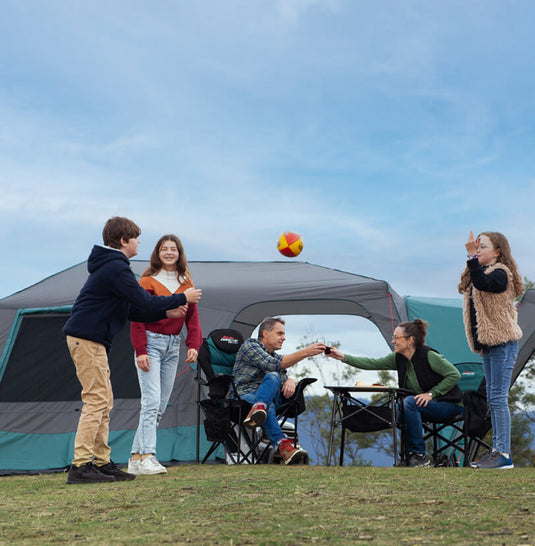 THE DARCHE FAMILY
After three decades of offroad camping adventures and 4x4
touring we've started a family - the DARCHE KOZI series! 
OUR PROMISE TO YOU
The KOZI series brings our iconic brand of DARCHE innovation and high quality outdoor gear to family camping. 
The KOZI series is accessible, affordable and functional outdoor camping gear that will suit families of all sizes and camping experience. 



Easy and simple claim process
Fast and stress-free repair and replacement process that only takes a few minutes!

We guarantee our gear
Our goods come with a reliable warranty period from one year to two year warranty.

How to make a warranty claim
Simply fill the form, upload a few images, and you're on your way to get back out there.
KOZI SERIES PRODUCTS
BEST SELLERS