ECO series
SHOP COLLECTIONS

Approximately 13 plastic bottles are recycled into every square meter of DARCHE's new ecoWGAF™ Polyester 

ecoWGAF™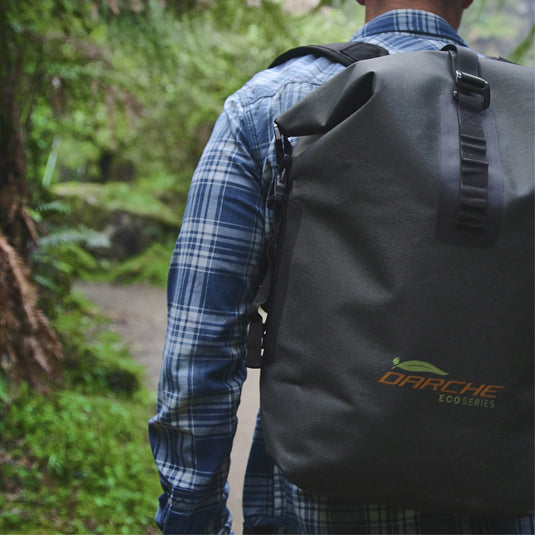 OUR PATH TO SUSTAINABLE MANUFACTURING 
At DARCHE, we believe in taking action to fight the impacts on our planet. We live and breath the outdoors everyday and it is our mission to re-use existing waste and reduce the need for new plastics. This is DARCHE's first step in our journey towards the fight to save our planet. 
ENVIRONMENTAL RESPONSIBILITY. 
DARCHE has been a trusted Australian brand for over 30 years. With that heritage, people look to DARCHE to make a difference and improve the world we live in. As we and the world look to make a difference, we must continue to work together and strive to make the outdoors a better place for generations to come!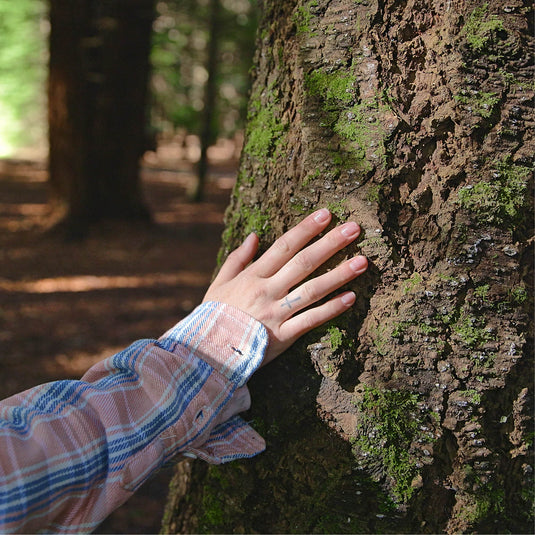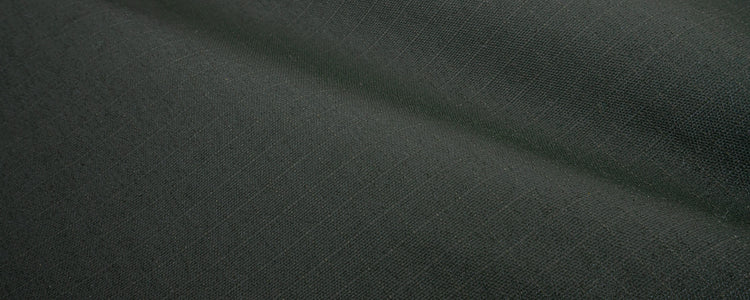 100% Recycled Polyester 

ecoWGAF™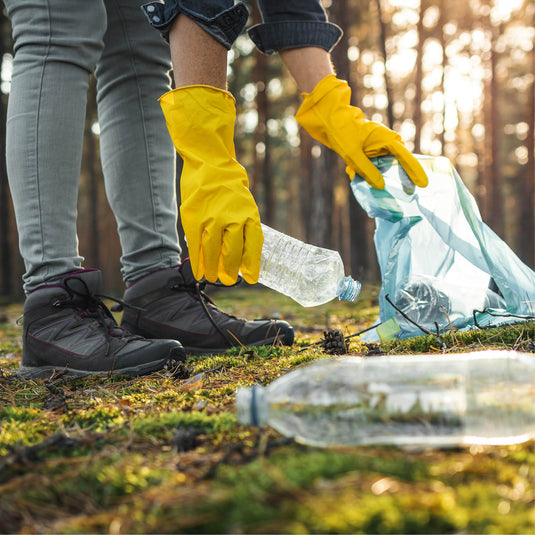 SUSTAINABLE MATERIALS. 
We have made the big switch to protect our planet! By using recycled fabrics we can help reduce waste ending up in landfill, reduce demand on raw materials, and limit contamination in our environment. 
By making the switch and using sustainable materials, we're helping you do your bit to help make our planet a better place. 
WE GUARANTEE OUR GEAR. 
Our development team have designed DARCHE outdoor gear with the end user in mind. The quality of our equipment is second to none. 
Every DARCHE product features our warranty against all manufacturing defects - Customers are also backed by our repair program to get your gear back on the road in no time.
ECO SERIES PRODUCTS
BEST SELLERS
Easy and simple claim process
Fast and stress-free repair and replacement process that only takes a few minutes!
ONE to FOUR year warranty
Our goods come with a reliable warranty period from one to four year warranty.

How to make a warranty claim
Simply fill the form, upload a few images, and you're on your way to get back out there.