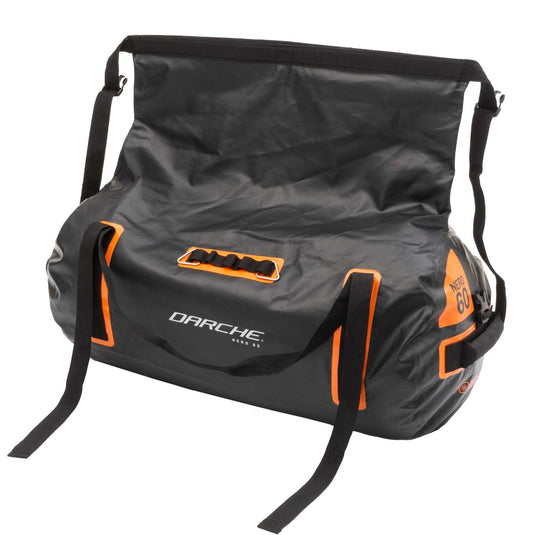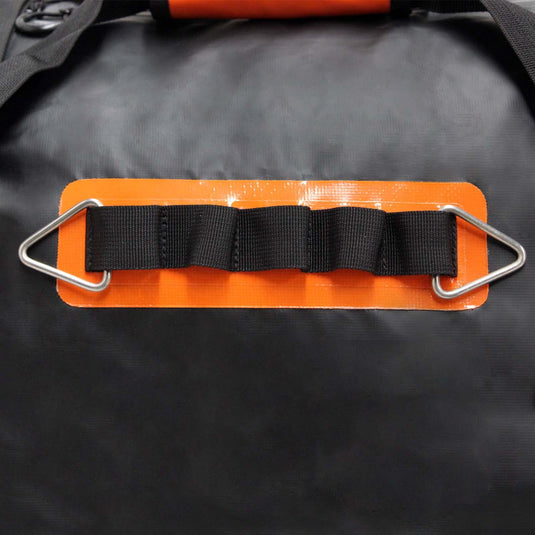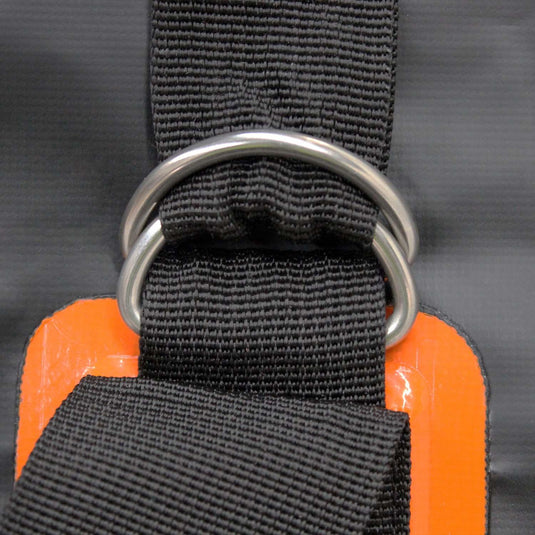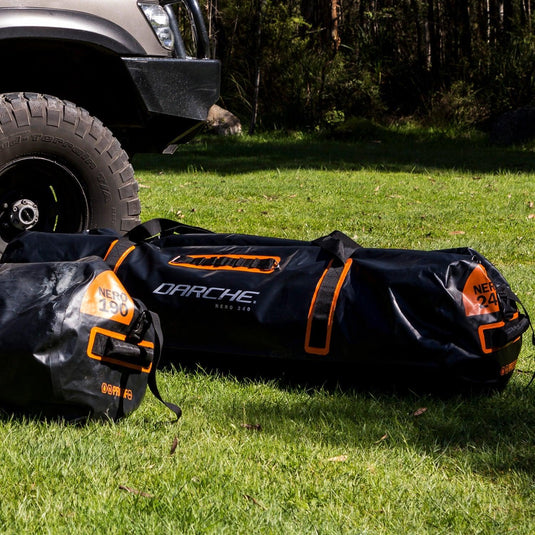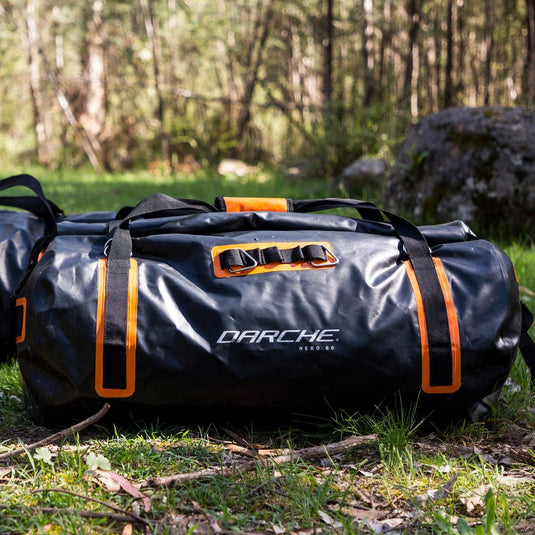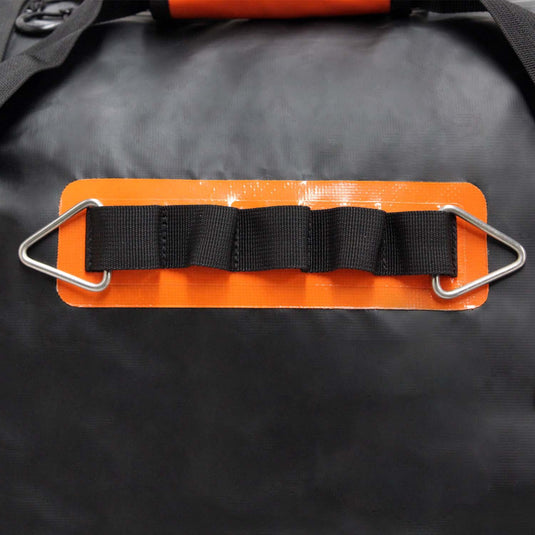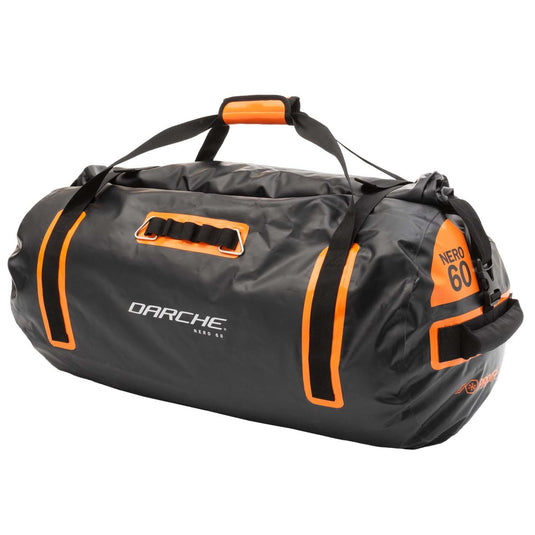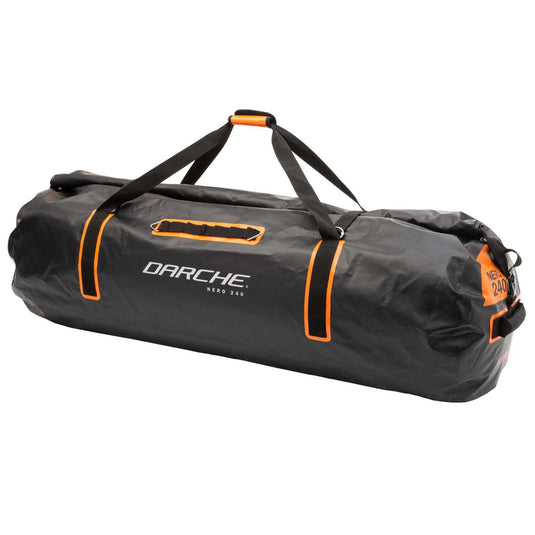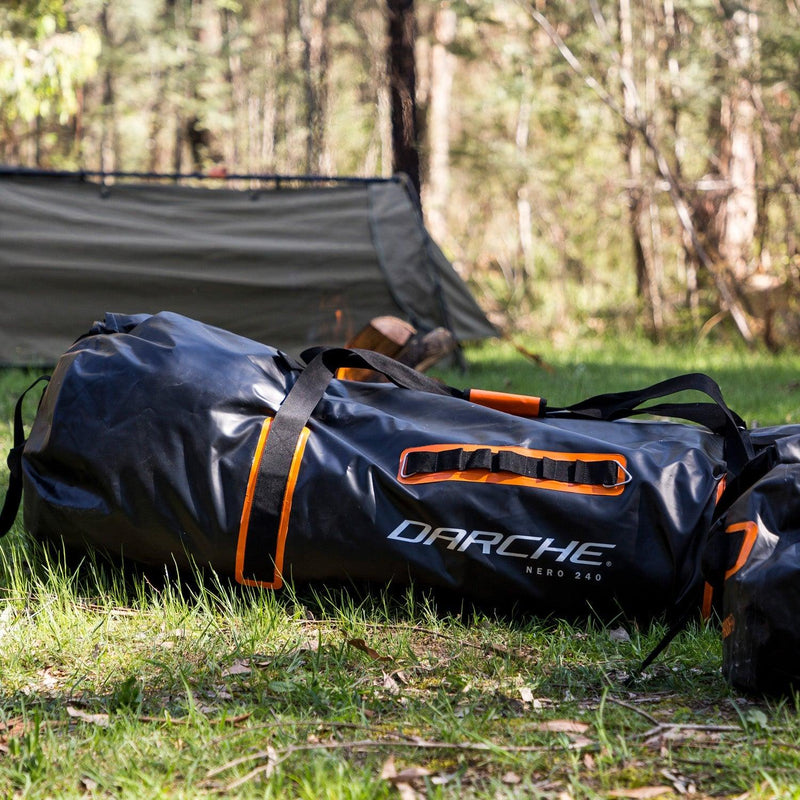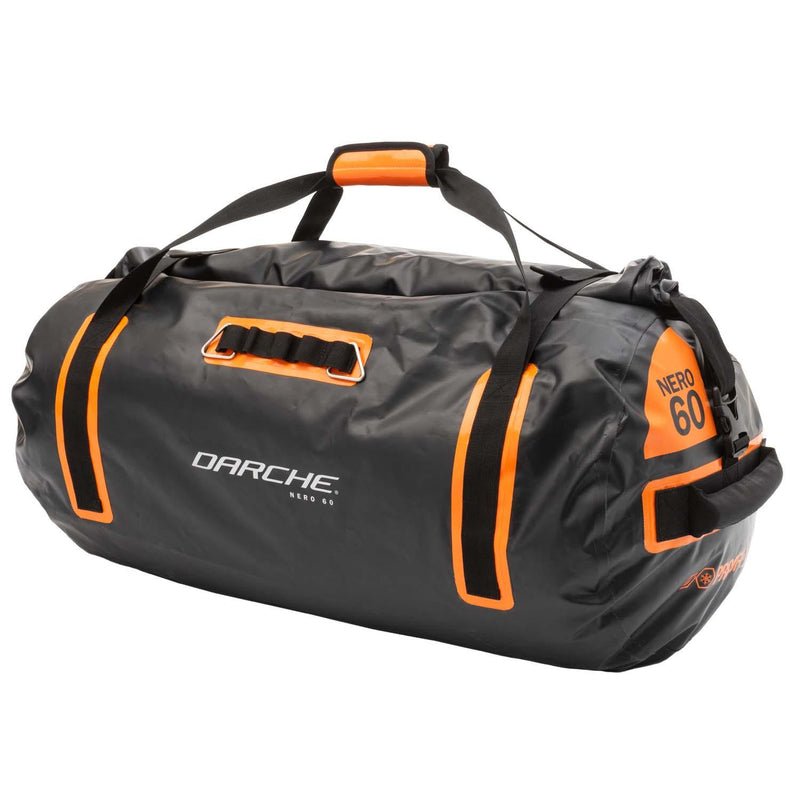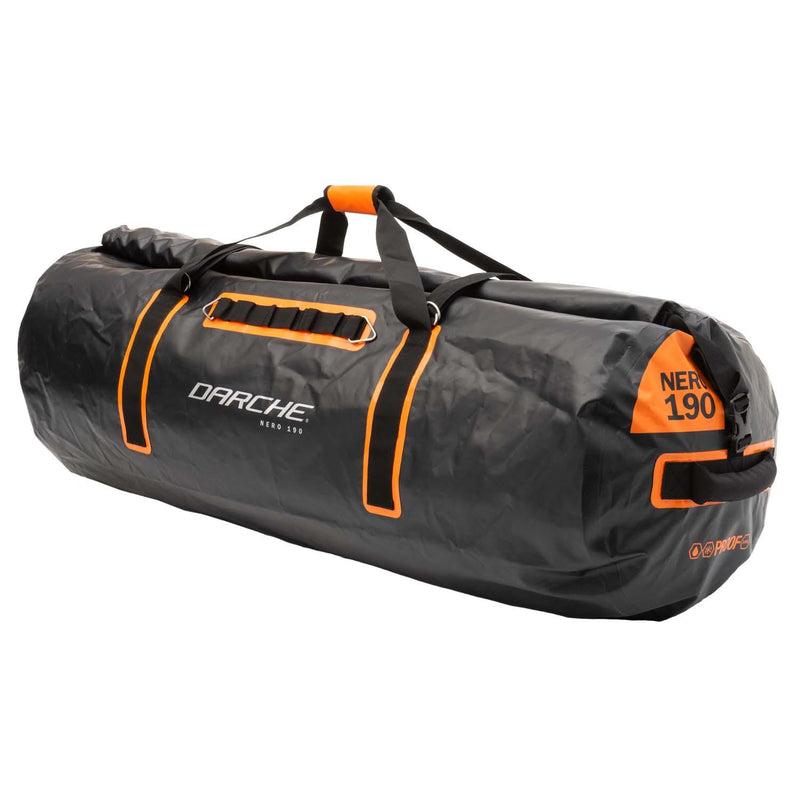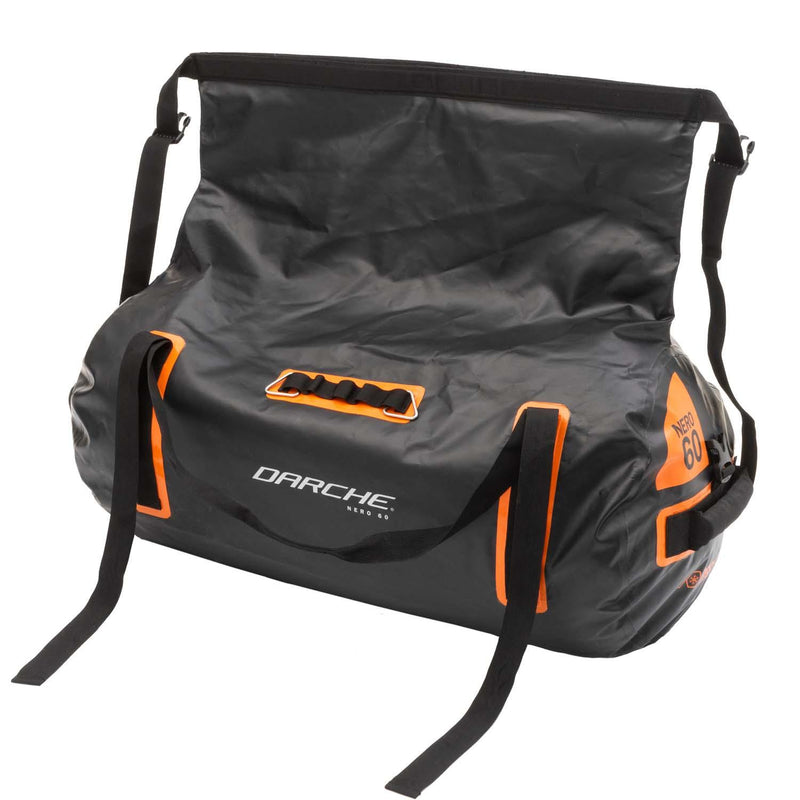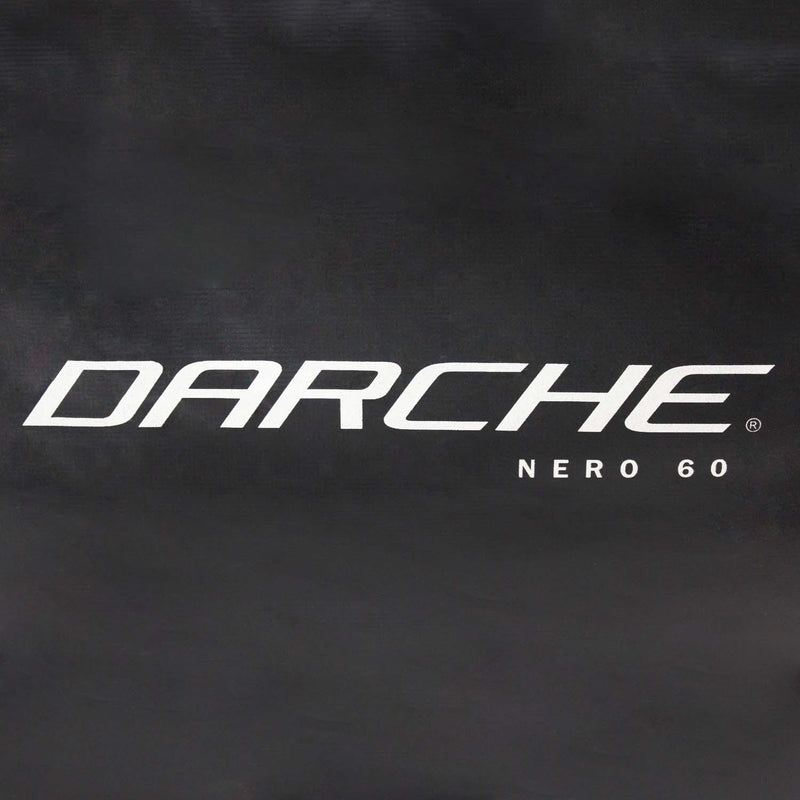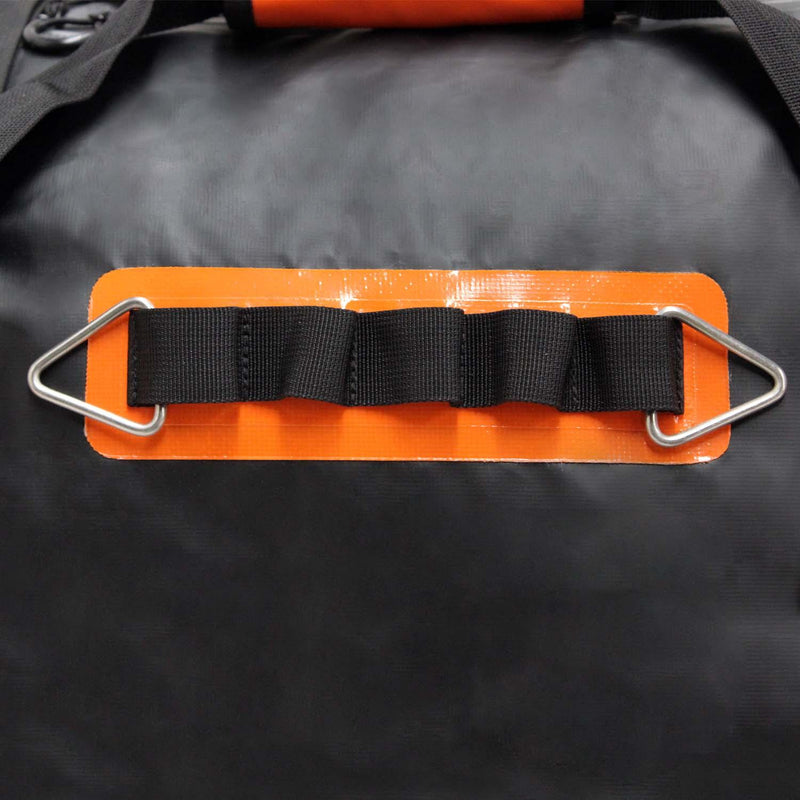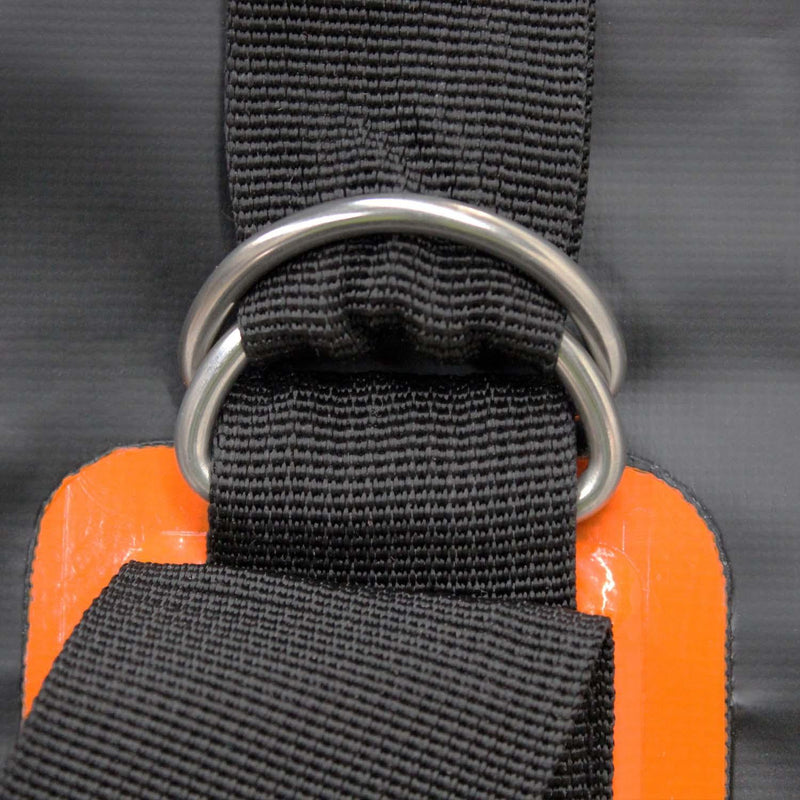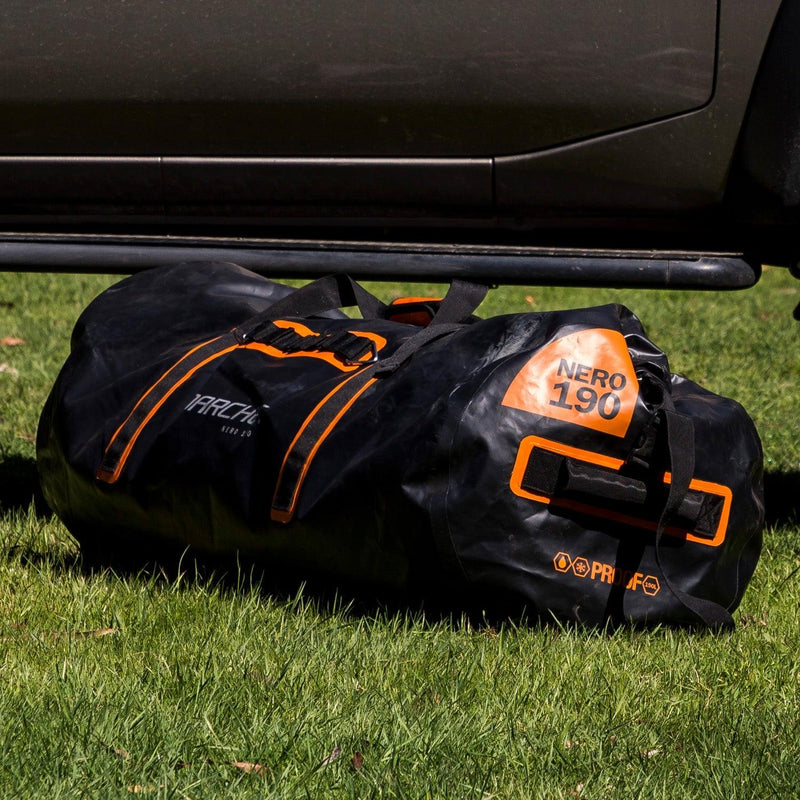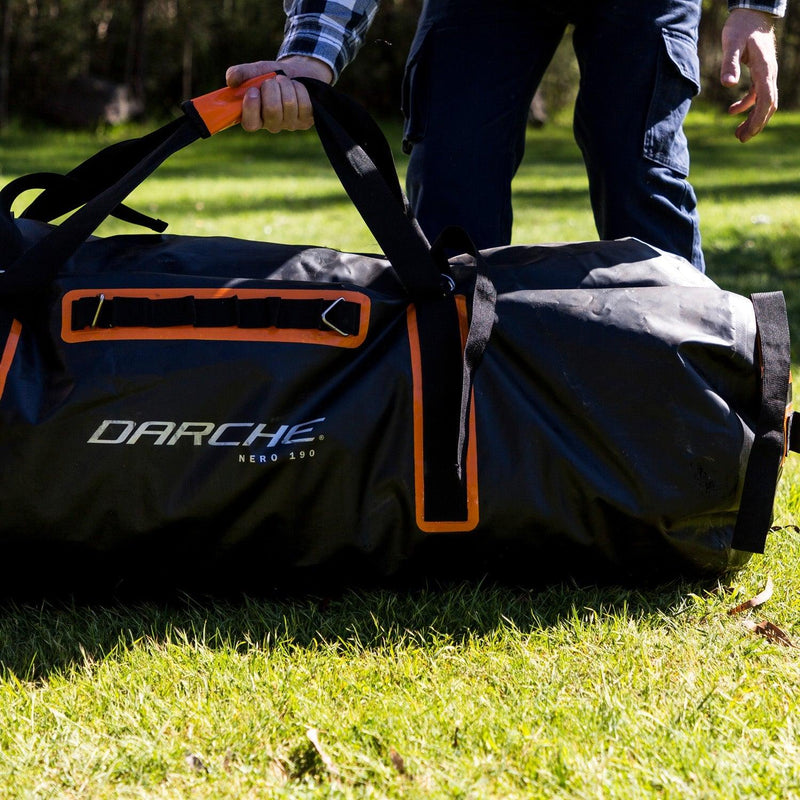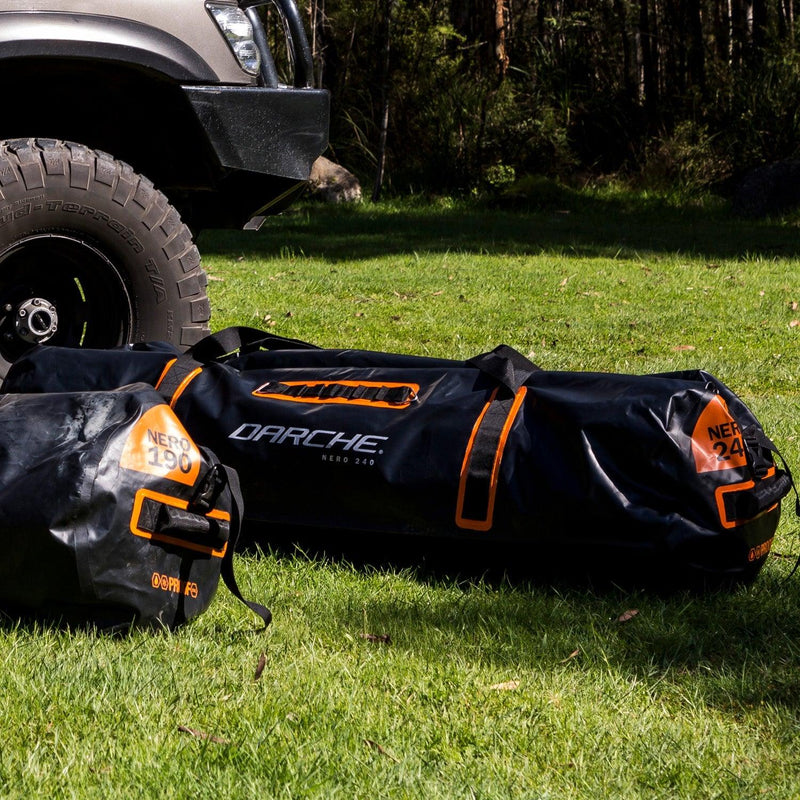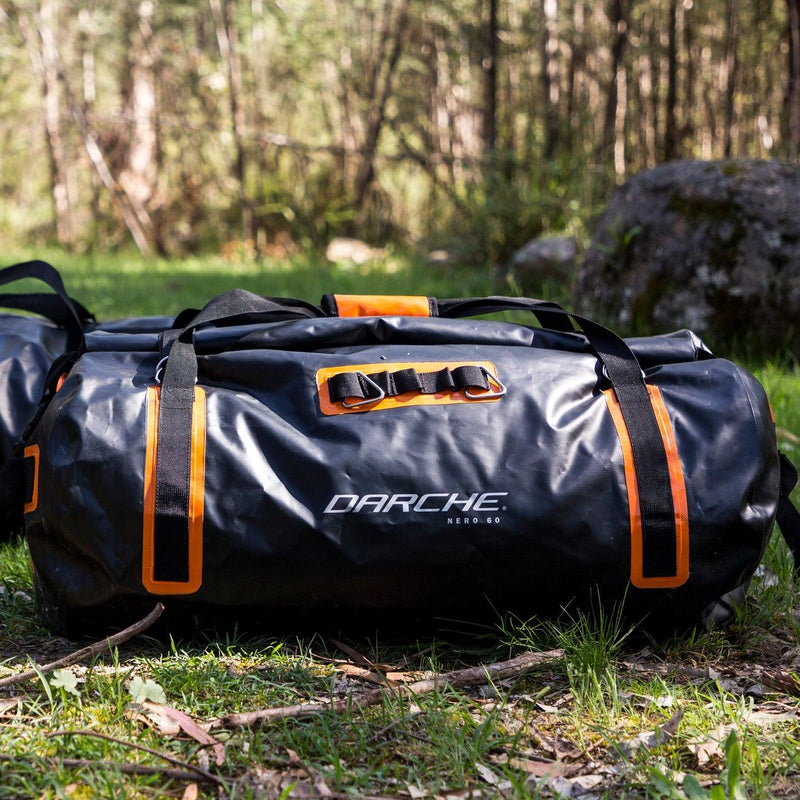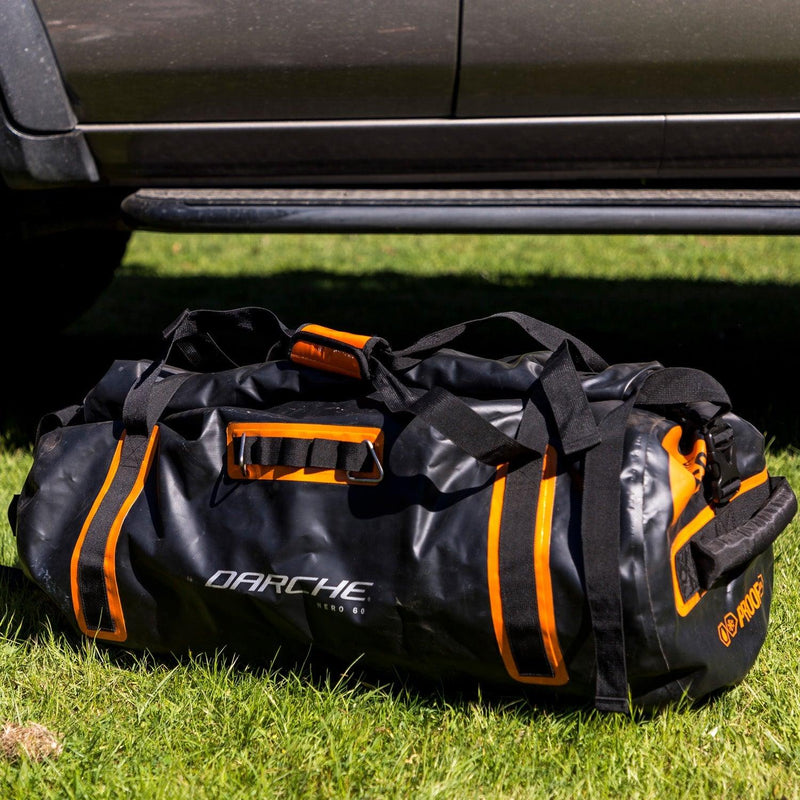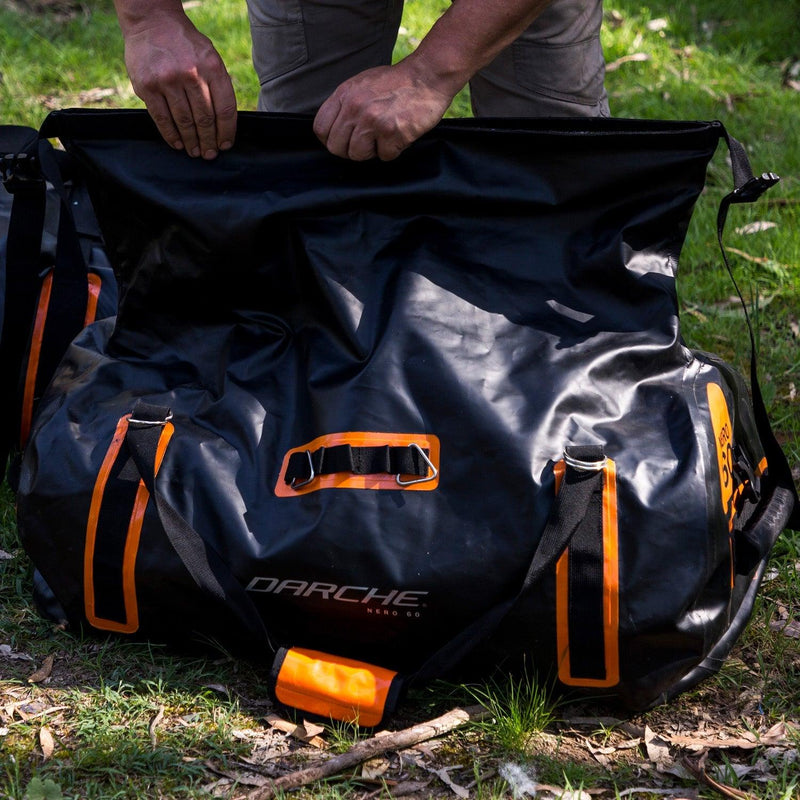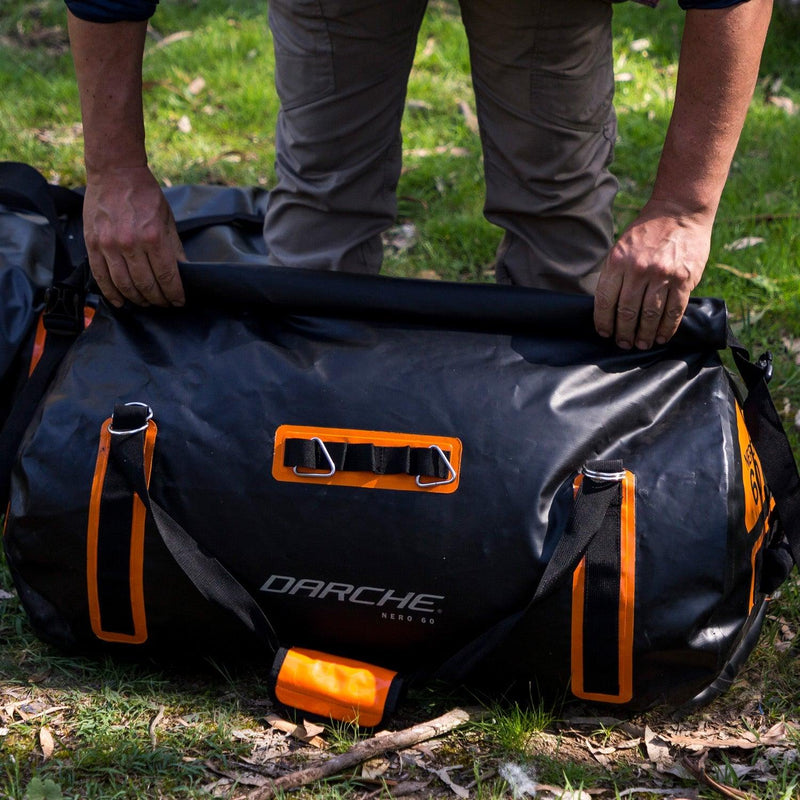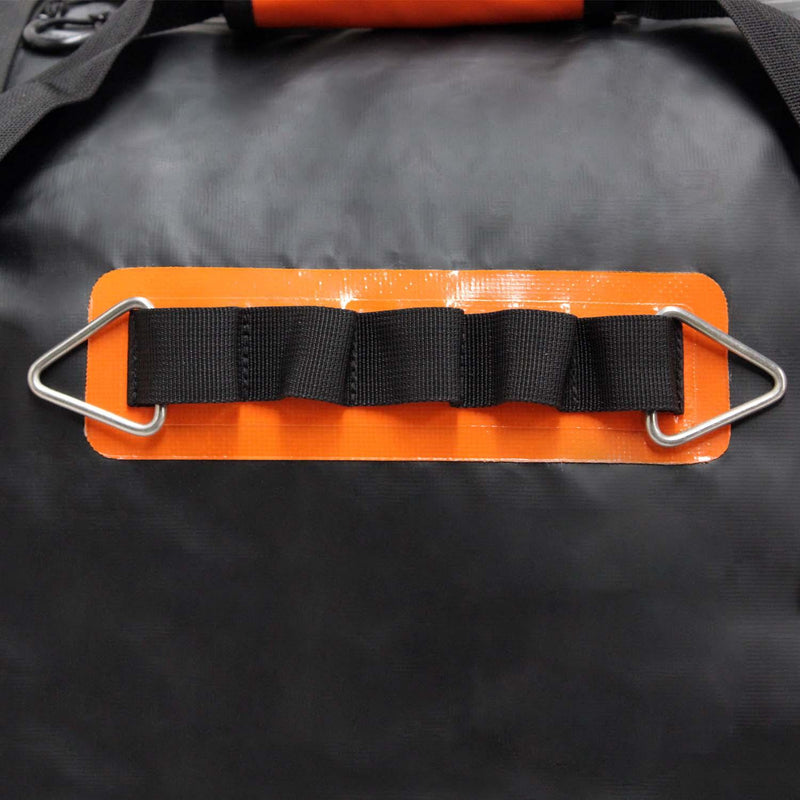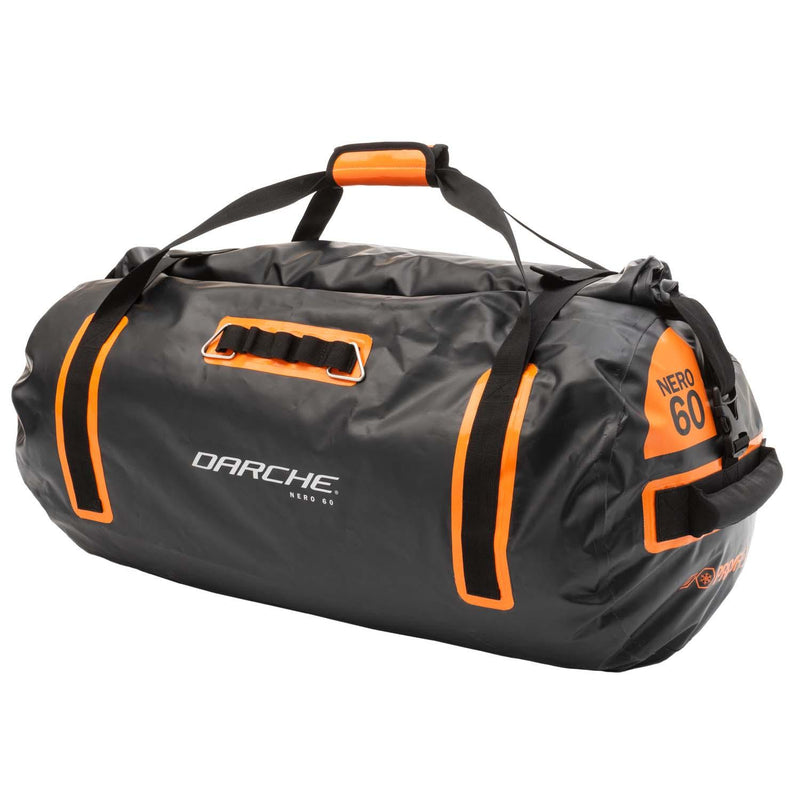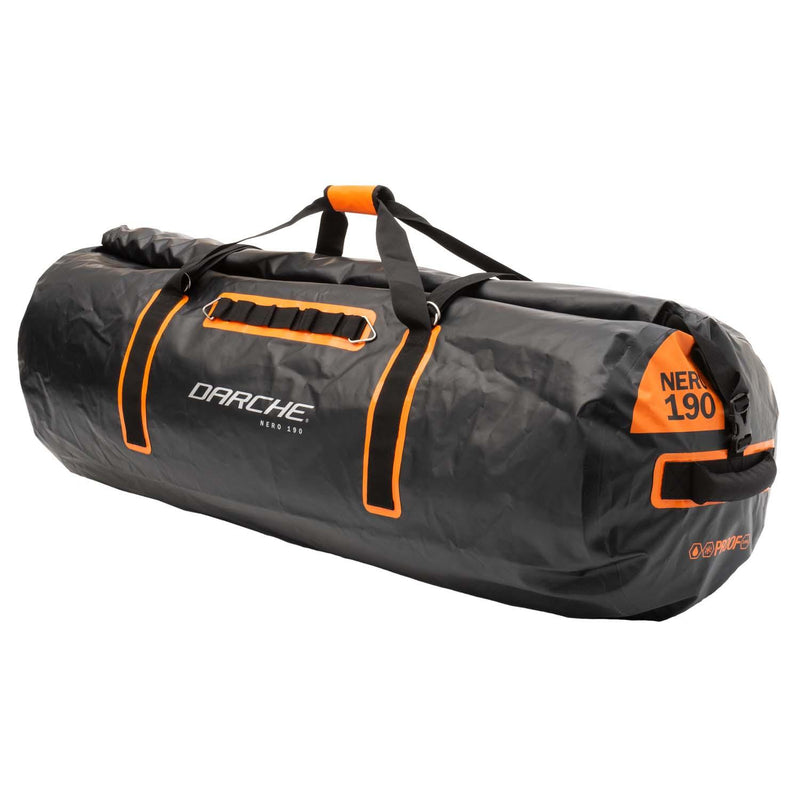 The Nero is an all-weather, water resistant roll top swag / gear bag that will protect your gear all year round.
Made with rugged 500D PVC, the Nero includes fully welded, water-resistant seams to keep your gear dry.  Including padded carry handles and side grab handles giving you plenty of options for securing your bag to the roof racks or the back of the ute. Compression straps with D-rings help to reduce bulk when you're on the road and allow for easy transport on board your next 4x4 adventure. 
Throw it on top of your roof racks and transport all your personal gear with the comfort of knowing it will be dry and dust free when you arrive at your destination.
All-weather PVC construction
Water resistant roll top with hook and loop closure 
2 x carry handles plus 2 x side grab handles 
Compression straps with D-rings to reduce bulk
Material

500D PVC

Gender

Sleeping Bag Comfort

Maximum Volume

L

Fits

Sleeping Capacity

External Dimensions

mm

Sleeping Area

mm

Packed Dimensions

mm

Rated Capacity

kg

Coverage

Internal Storage and Bedding

Valve Quantity

Internal Dimensions

mm

Suits Product

Weight

kg

Warranty
FEATURES
All-weather PVC construction
Water resistant roll top with hook and loop closure 
2 x carry handles plus 2 x side grab handles 
Compression straps with D-rings to reduce bulk
SPECIFICATIONS
Material

500D PVC

Gender

Sleeping Bag Comfort

Maximum Volume

L

Fits

Sleeping Capacity

External Dimensions

mm

Sleeping Area

mm

Packed Dimensions

mm

Rated Capacity

kg

Coverage

Internal Storage and Bedding

Valve Quantity

Internal Dimensions

mm

Suits Product

Weight

kg

Warranty